Helping businesses by providing a sustainable and perpetual workforce.
We are helping businesses by taking care of the headcounts, hiring the workforce on our payroll. We offer both in office and remote workforce. We are responsible for paying their salaries, taxes, workers comp insurance, 401K so you simply have one invoice from us to take care of and we will take of the rest. It will save your accounting cost, workforce management cost, employer taxes and running a full payroll department by the payroll staff. We use the leverage of our own in house accounting and payroll department to save you the accountants and payroll cost.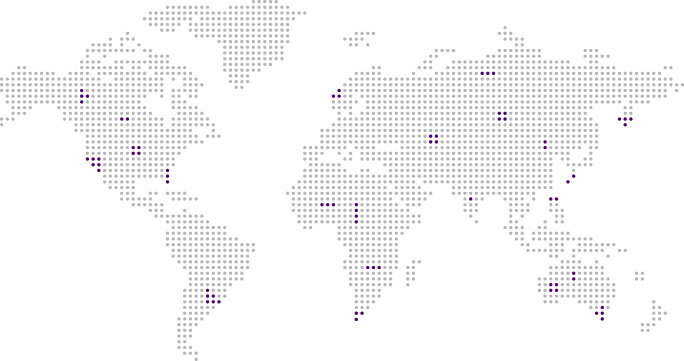 Contracting
We review the customer's requirement and come into mutually agreed terms and condition about the workforce requirement to meet the client's need.
Training
Our staff is fully trained to carry out the responsibilities and execute the day to day responsibilities. Our staff go through a compulsory ethics and behavior training.
Onboarding
Our staff is required takes a mandatory training of appropriate skill set before placing to client location to perform the duties and responsibilities.
Profiles Sharing
We are in continuous process of collecting and sharing the talented candidate to meet the fill the position on immediate basis.
Rewarding
We reward our employees in many ways and best manner so they continue to perform and provide the high level of services to our clients.
Managing Workforce
We manage the workforce for our client so you never run short of the staff. We manage their vacations and time off way ahead of time so our clients have continuous non stop deliverables.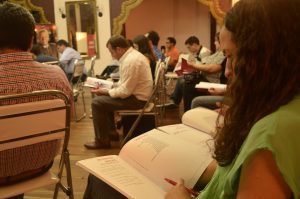 Laid Off Employee Session
As a career counsellor we offer various kind of career counselling sessions which includes but not limited to motivation, skills, job hunting criteria, interview preps, resume writings, networking, field related trainings, general personality and computer software tool trainings and much more.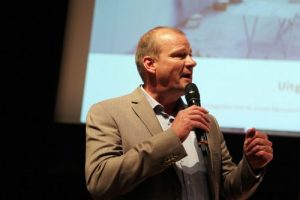 Helping With Toughest Interview Question
To our subscribed member and clients we hold 1:1 sessions with trained professional to hold multiple professional interviews to get ready for actual interview with the toughest interview questions, help them prepare for their story and professional journey. The series of answers with choosing the right words to convince the hiring manager that they are the right fit. Every person have a story and every person has a unique personality. Our job is to help our client to prepare and understand who they are and how they are valuable to the firm and polish their skills.