OUR CANDIDATES FIND JOBS 30X
FASTER THEN INDUSTRY AVERAGE
Resume/CV review
1:1 with industry experts
Placement
Interview Preparation
Behavioral Assessment
Career Coaching
Explore Available career
Educational Guidance
Retirement Planning
Trainings
Apply to Jobs
Behavioral Interview Q & A
Companies Are No More Hiring With Out The Personality Assessment
75% of Workforce Never Prepared For Personality Sprucing
Our Personality Assessment Put You In Right Position In Job Interview
We Prepare Our Candidate To Learn The Personality Require For the Job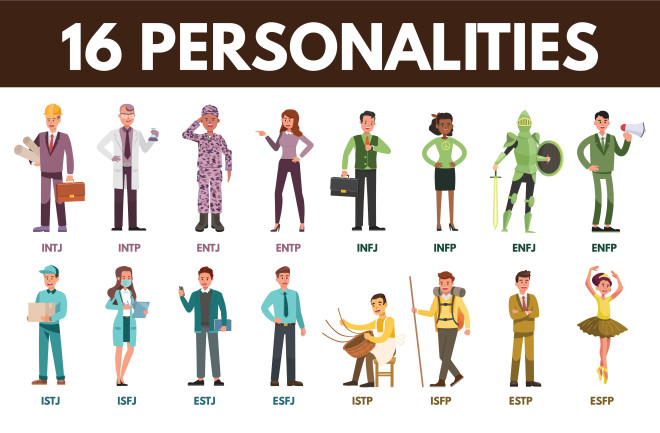 Myers-Briggs 16 Personalities
In personality typology, the Myers–Briggs Type Indicator is an introspective self-report questionnaire indicating differing psychological preferences in how people perceive the world and make decisions.
The Hartman Personality Profile is based on the notion that all people possess one of four driving "core motives". The Color Code is based on four types of personality, identified by color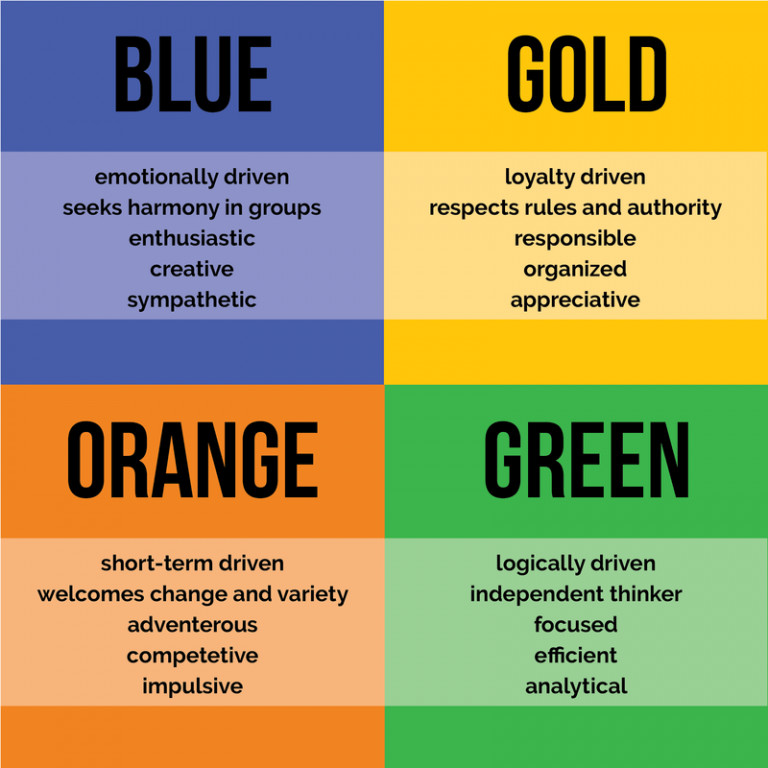 Big 5 Personalities Traits
The Big Five personality traits is a suggested taxonomy, or grouping, for personality traits, developed from the 1980s onward in psychological trait theory.
candidate@pyramidrecruiter.com
"
My entire career goals has changed after working with Mr. John at Pyramid Recruiter. I haven't seen this side of the job market and after spending years in a 9-5 work setup I actually put myself where I prepared myself for the layoff. I've been seeking for work for almost 3 month when I came across pyramid recruiter, where things actually happened to change. In next 15 days I start getting calls for interview and in next 3 week I was at work… Amazing work. Now I am back in the job market but I call myself a forward thinker. Thanks guys you prepared me as an in-charge of my life and my career.
"
Amazing work.